Click below to view our product collections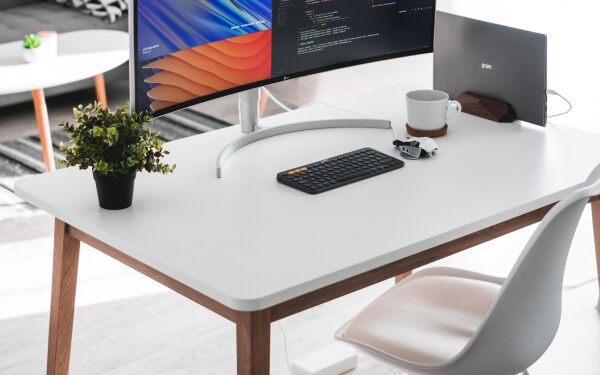 Have questions before you order
Merge Designs was established in 2003 as a leading supplier of hospitality, educational, office and patio furniture to the architectural, interior design, hospitality and furniture trades.
Our products are sourced both internationally and locally from proven quality manufacturers
We specialize in four different product areas namely
Hospitality: The supply of indoor and outdoor furniture to restaurants, hotels, game lodges, hospitals and recreational areas.
Educational: The supply of furniture to training facilities, schools, colleges and universities.
Office: The supply of seating to conference venues, meeting rooms, boardrooms and a full range of ergonomic chairs for the office.
Patio Furniture: An exciting, stylish and innovative range of durable patio furniture has been added to our product range.
Merge Designs staff has in excess of 33 years experience in the industry, and we pride ourselves on offering excellent customer service